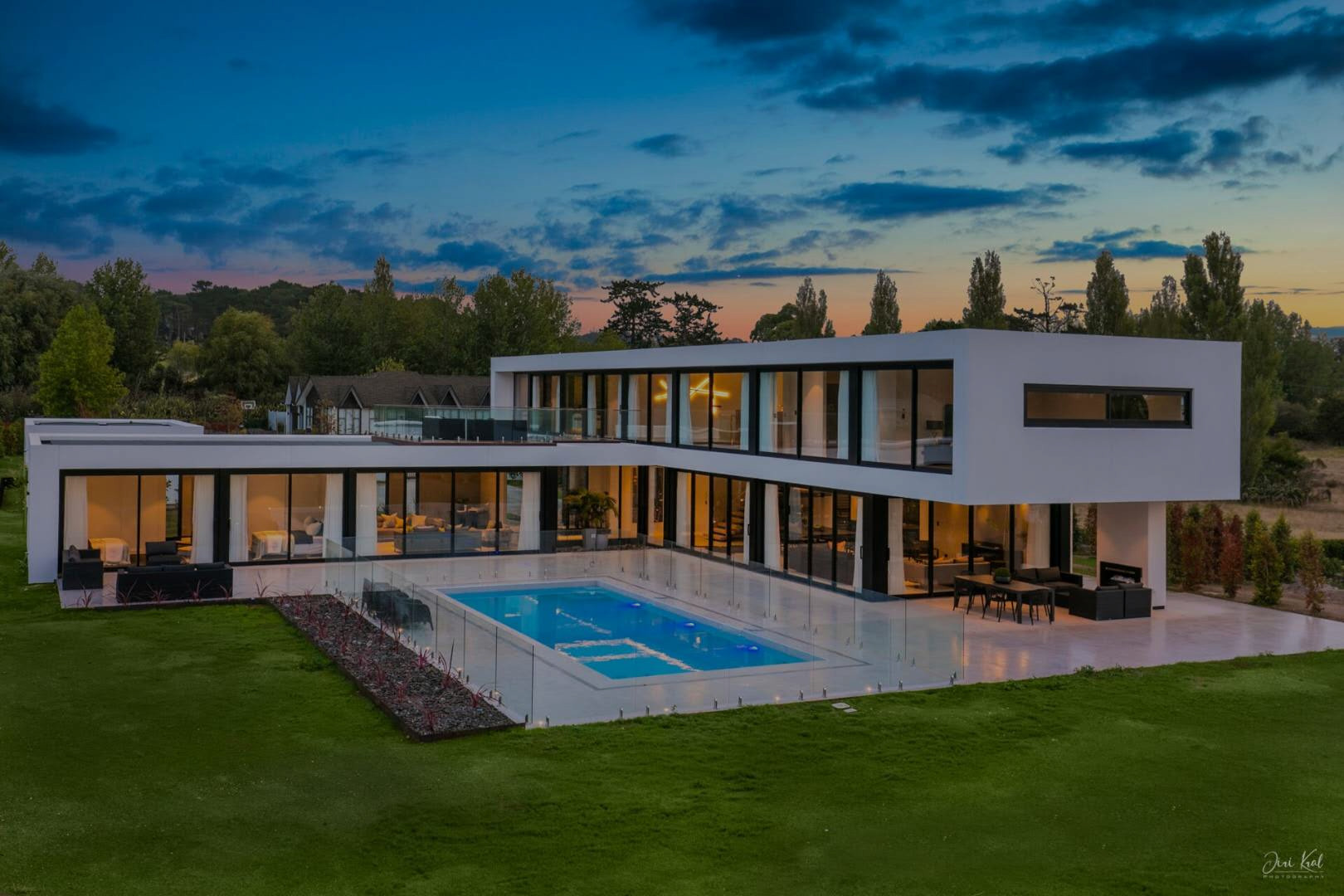 Experts in
unique new home builds
Creating Your
Dream Home
Get in Touch Today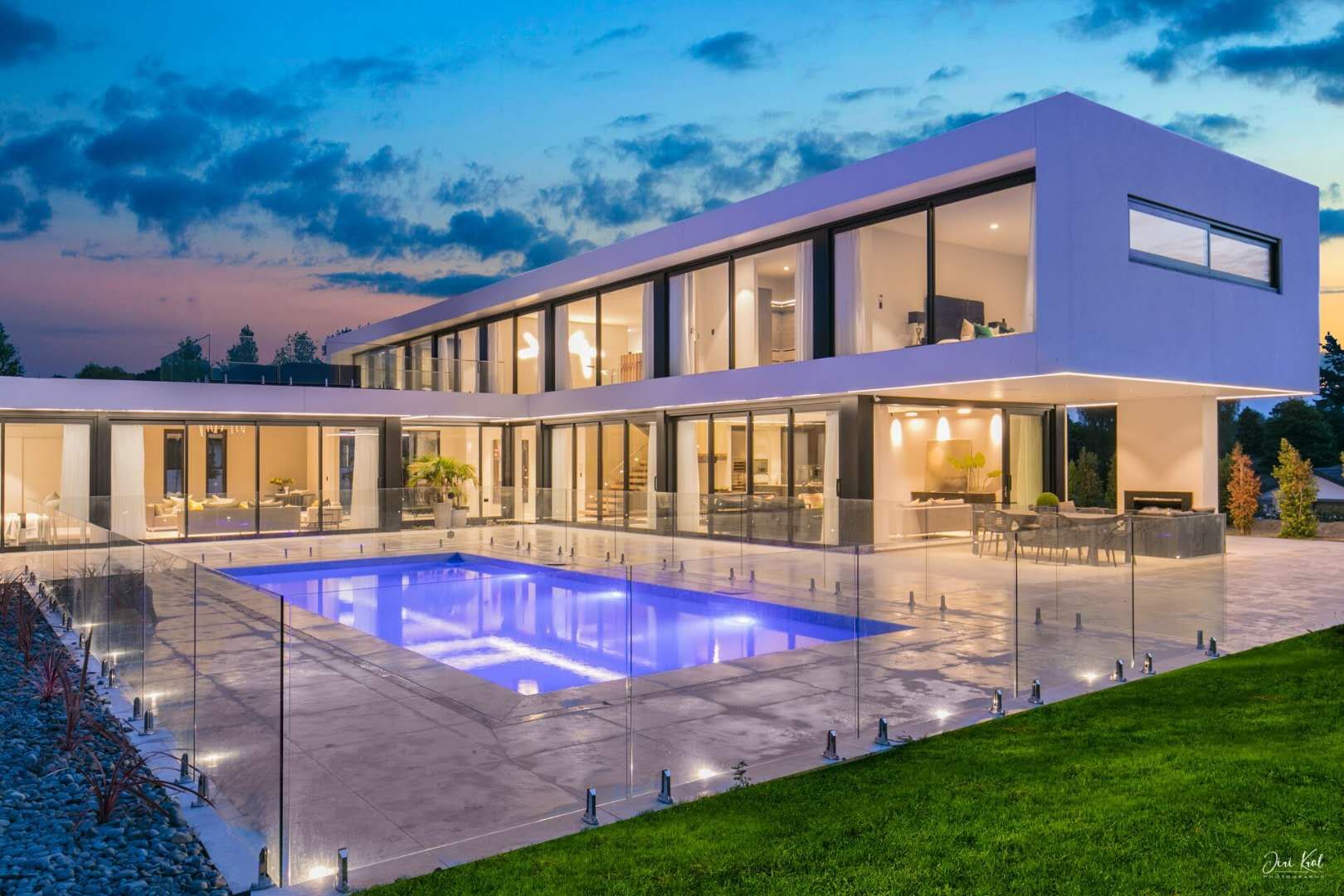 We welcome
builds of all styles and complexities
Award Winning
Craftsmanship
Get in Touch Today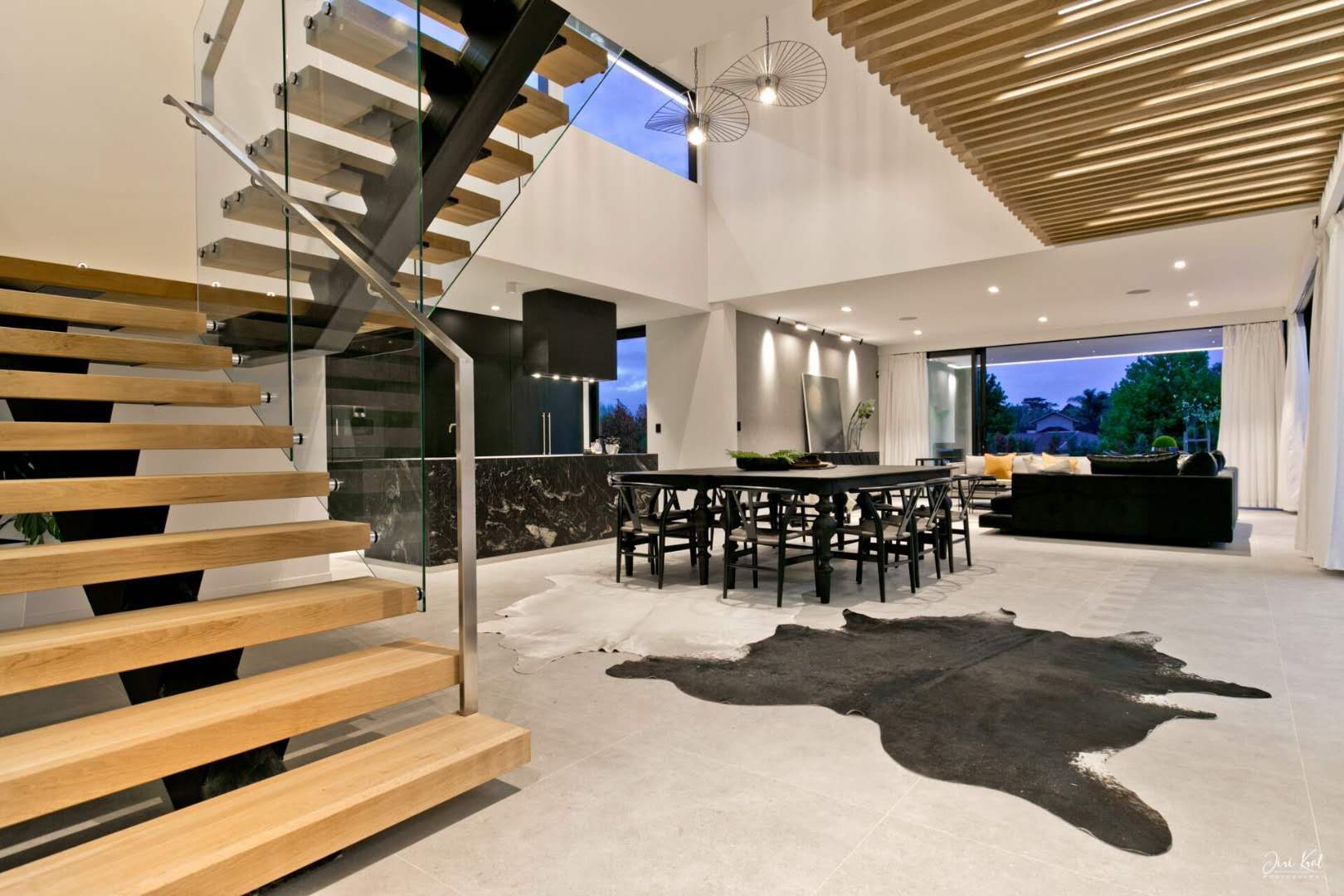 dream home with us
Build your
Unique Inspired
Homes
Get in Touch Today
Specialising in custom luxury new homes
Our homes can be found all across the wider Auckland region.
Every single one of these homes stand as a unique personal treasure, housing its respective happy home owners. We specialise in getting you into your dream home, and we place great emphasis on it being YOUR dream, because at Clearbuild we don't believe in cookie-cutter house plans. Our approach to home design is not one-size-fits-all. We pride ourselves in matching up our love of great design and craftmanship with clear communication. We give you the creative space to take your time and figure out what can be done to design and build the exact home you have always wanted. We welcome builds of all sizes and complexities and are at our best when presented with unique projects that push conventional home building parameters.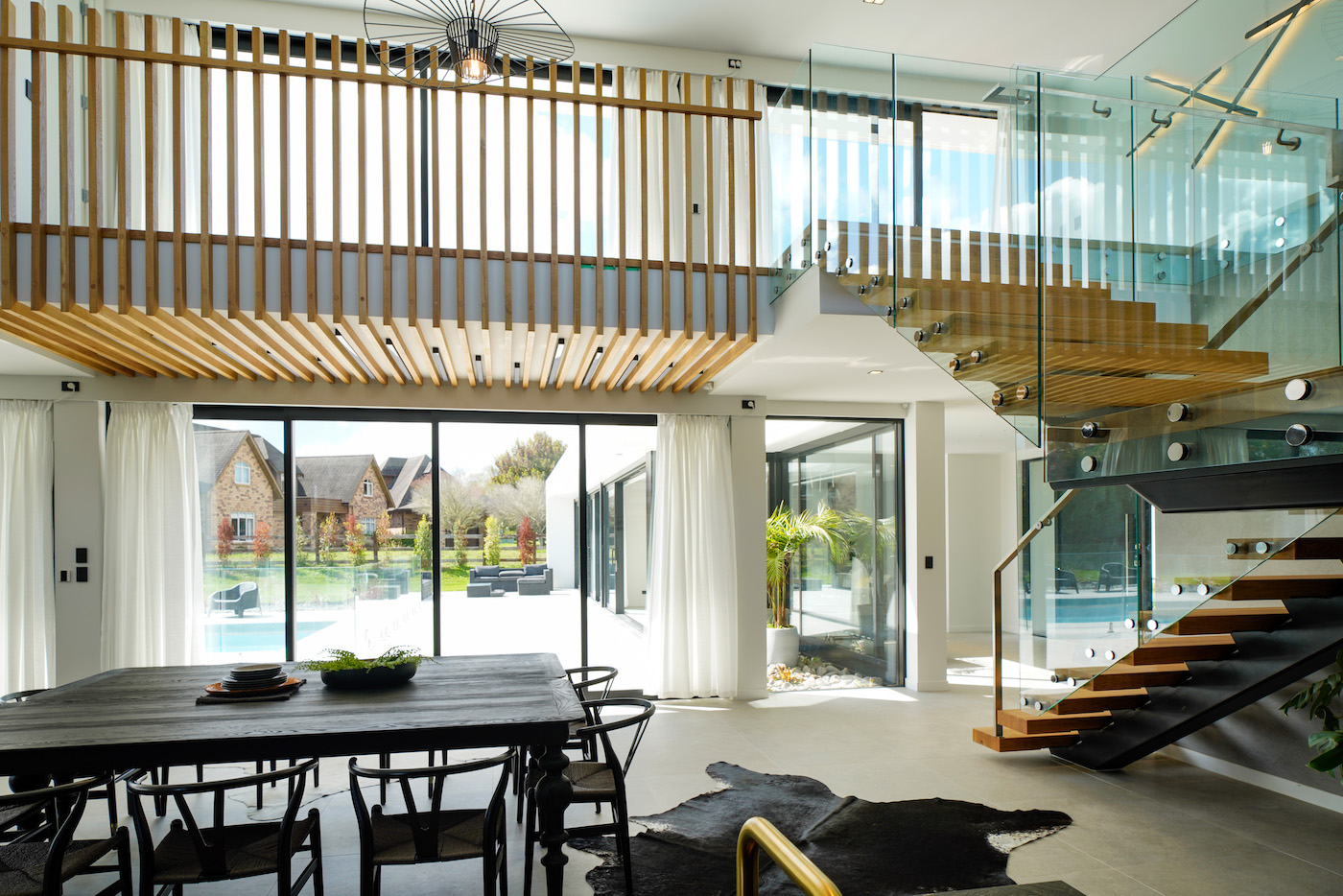 Your dream home
The perfect new home build should encompass everything important to you.
Get in Touch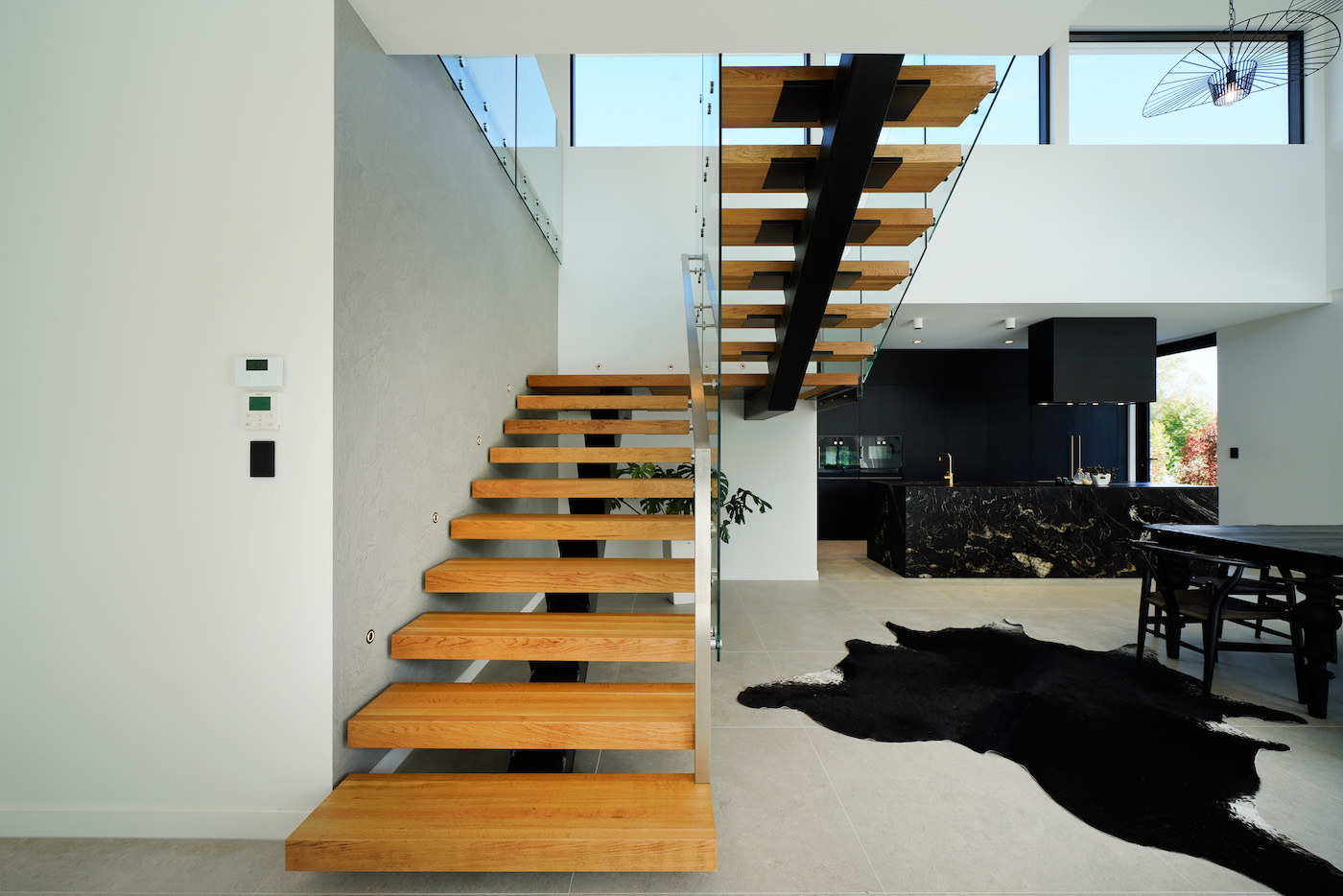 So much more than Four walls
A place where you can envision living your life, entertaining, and relaxing.
Get in Touch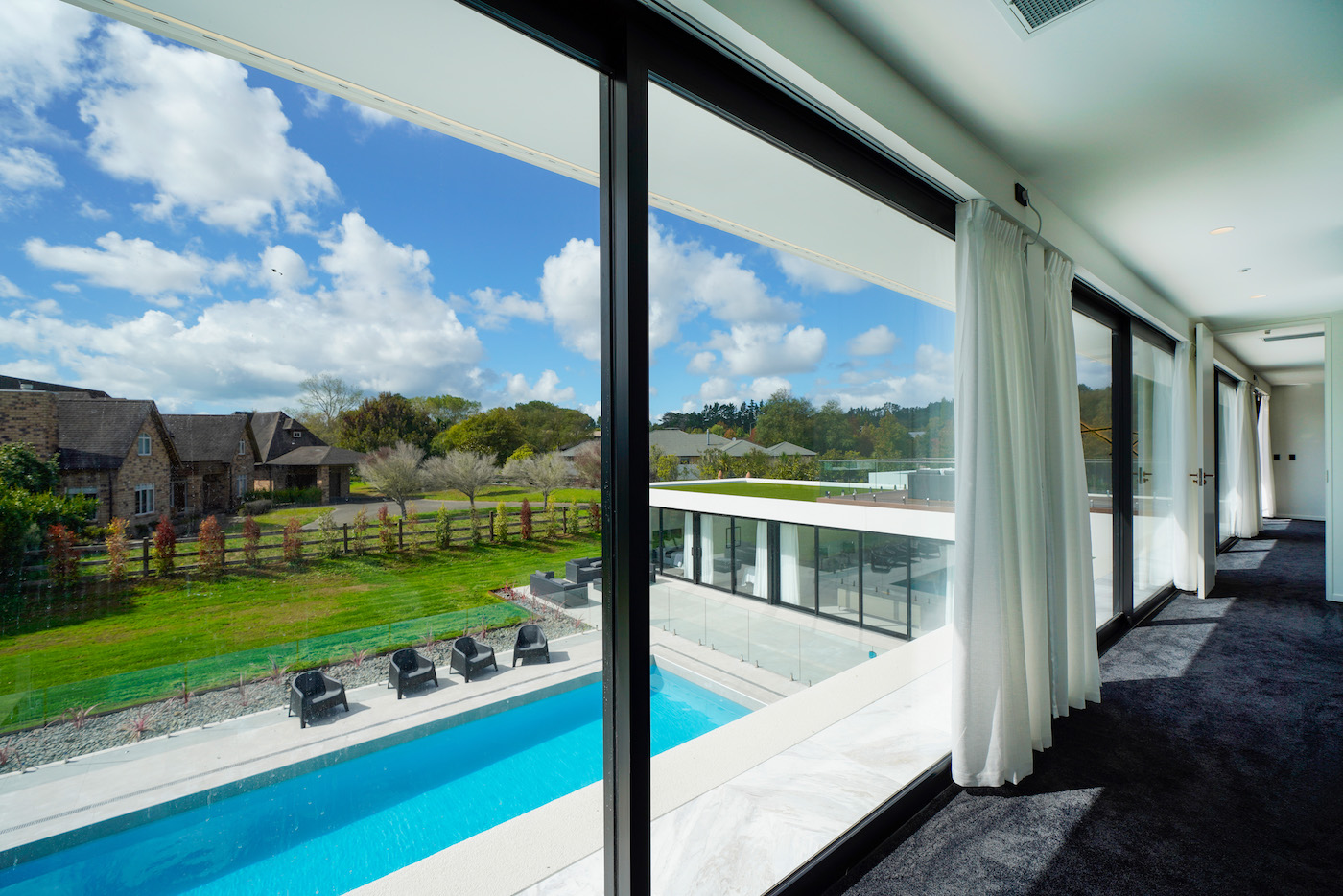 Your place in the world
A place that you look forward to returning to, every single day.
Get in Touch
By choosing to design and build a bespoke home, you are choosing to build a home that compliments your lifestyle. We all have different needs for our homes, so every home should be unique. Whether that is a home that you can see your family growing and thriving in, or a place that is your sanctuary away from work, Clearbuild ensures that your home serves you and adds value to your life. We want you to look to your future, and then let us build the path there.
Break the Mould
Unparalleled customer service and attention to detail.
Building a home in New Zealand can be a daunting task, especially if you are breaking the mould with your unique vision. Clearbuild's unparalleled customer service and attention to detail help facilitate fast and efficient build times. We do this by being the only point of contact you need, taking responsibility for all communication with the council, architects, engineers, sub-contractors and suppliers to keep things running smoothly and to your exact specifications. This is helped along by us only working with the best in the business, so quality is assured through and through. We make sure that your dream home comes to life exactly how you envisioned it. We want your home build to be as stress-free as possible, so you can sit back and enjoy the process of your home coming together, brick by brick.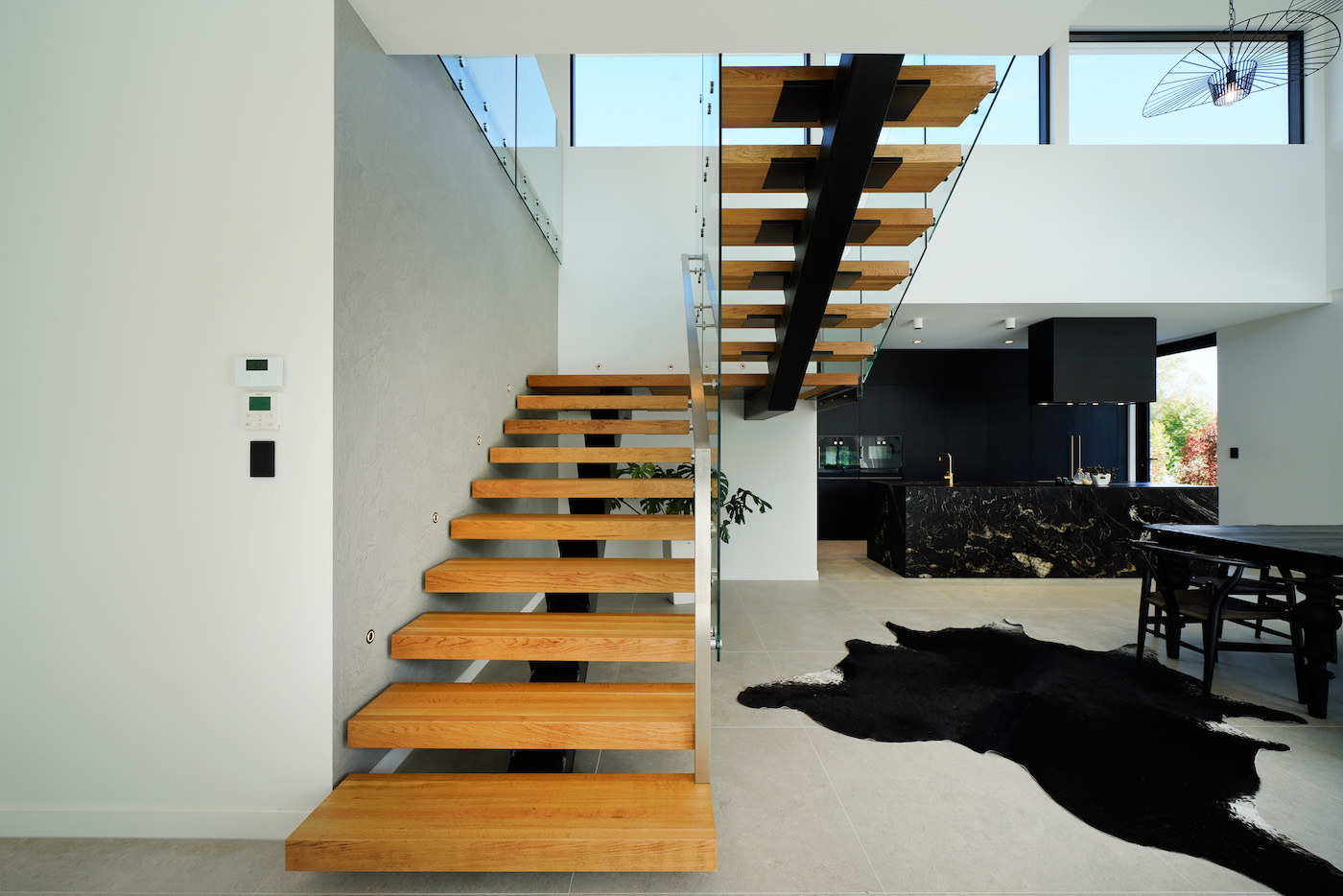 Quality craftmanship
Clearbuild's quality craftsmanship is visible in all of our finished projects, no matter the size and complexity. We know your home is one of the most important things you'll ever own, and in turn, treat it that way.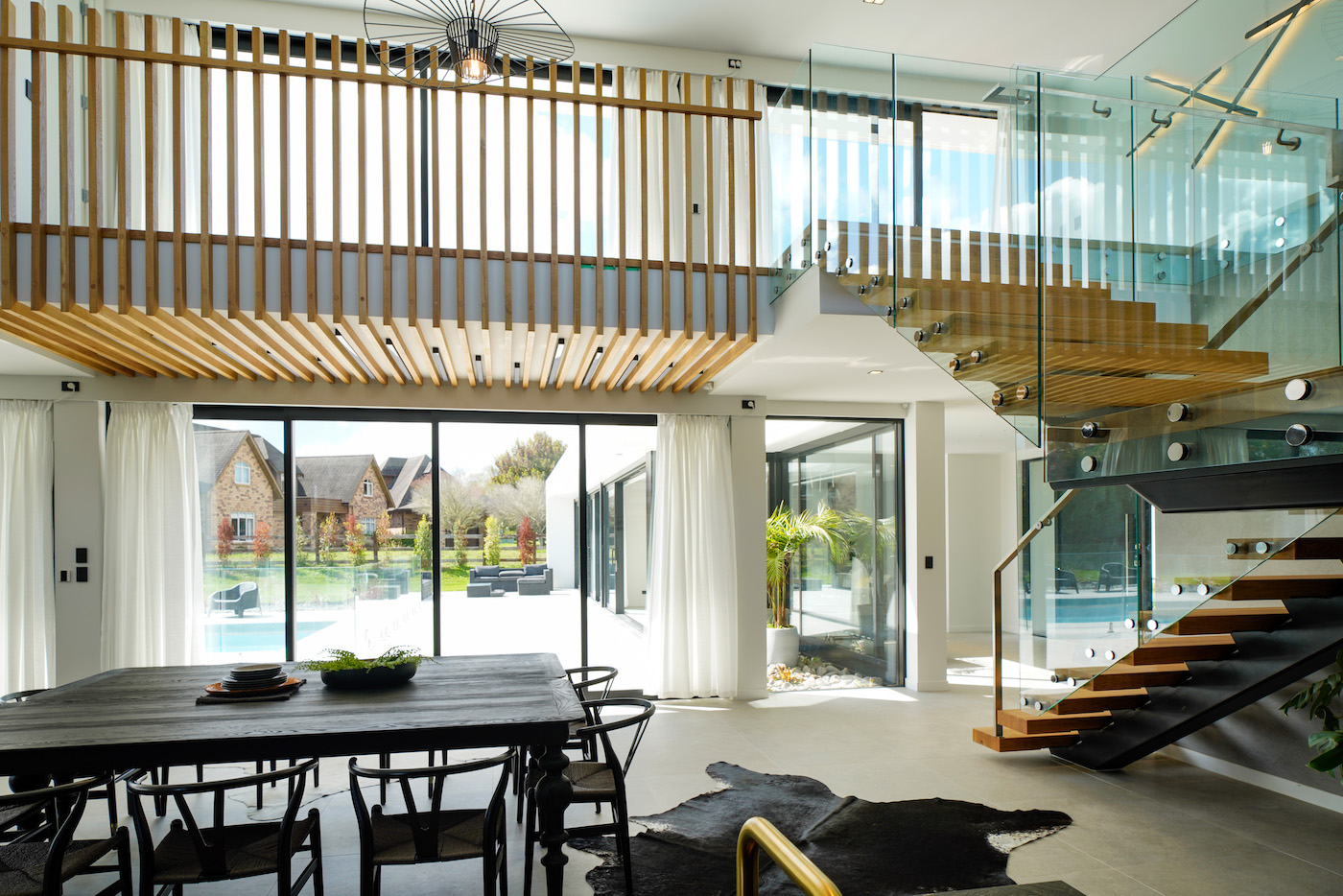 No-obligation consultation
So if you have a plot of land that you are wanting to transform into your ultimate dream home, then get in contact with Clearbuild. We offer a free, no-obligation consultation to get the ball rolling. Contact the Clearbuild team today.